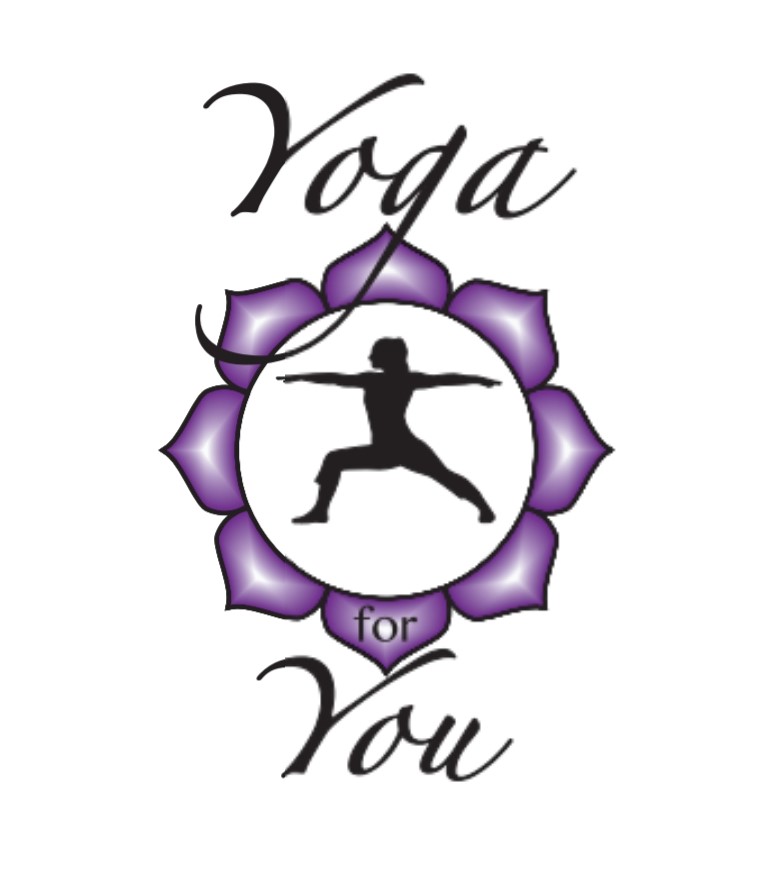 90 Minute Yoga reTREAT
Nurture and Love the Mother
Whether you are a mother, have a mother, lost a mother, or long to
be a mother, this class will support and nourish you.
Yoga instructors and energy healers Tricia Clifford and Melissa Giles
are offering a combined slow flow/restorative healing yoga class. We
will move gently through asanas(poses) to open, release, and allow
for flow of fresh energy through all the major chakras(energy
centers). This provides the space for optimal detox, balance and self healing
to all areas of the body. Please join us for a nourishing practice on this special
Mother's Day weekend.
We will be seated on the floor and in reclined positions. Bring a cozy
blanket and hand towel. Bring a friend, mother, daughter, neighbor!
This class is offered the evening of May 7th at 5:30pm – 7:00pm OR 7:45pm – 9:15pm
RSVP to oneloveprana@gmail.com or 704-968-4934
Space is limited