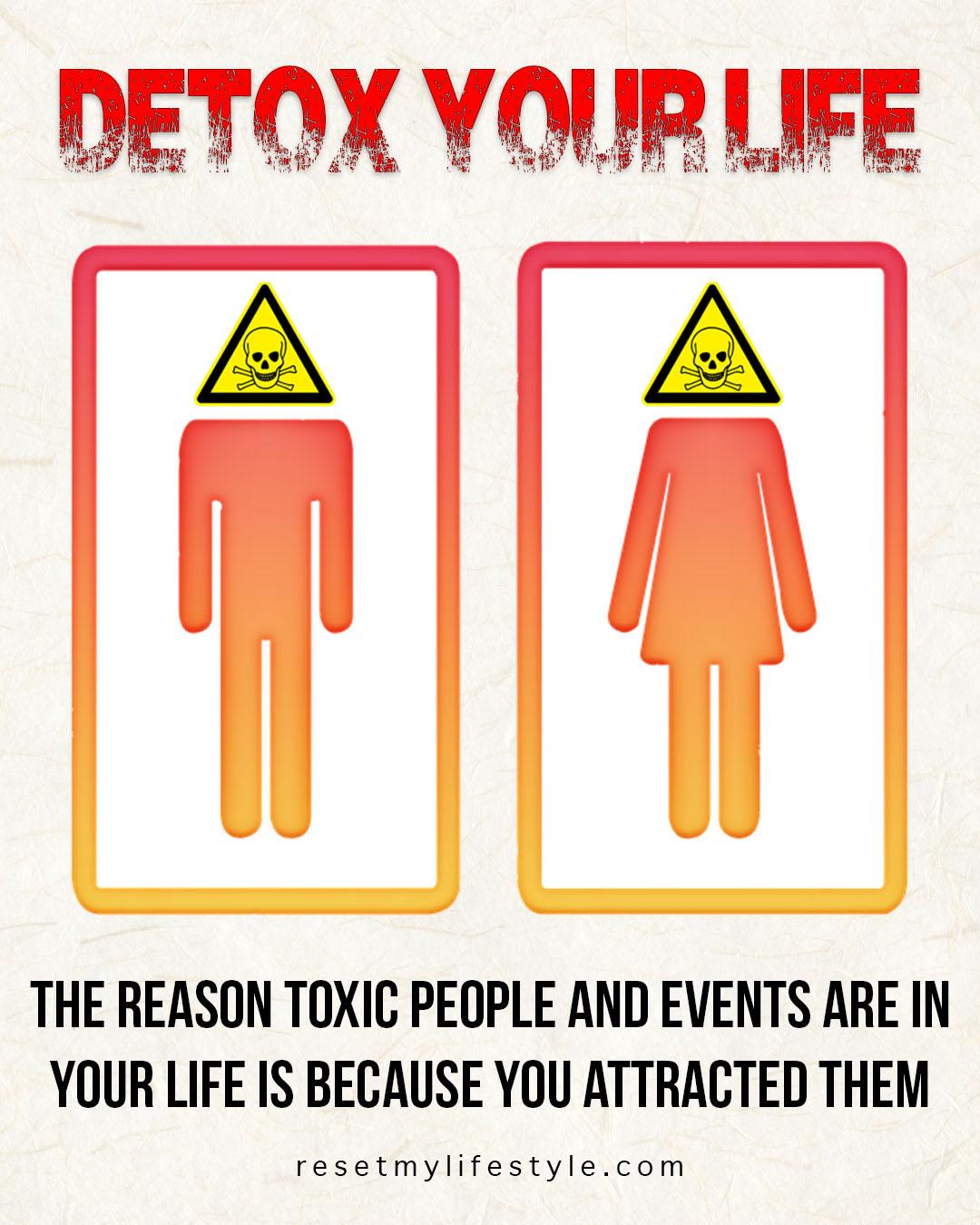 Detox Your Life
"Your relationship with yourself sets the tone for every other relationship you have."
Imagine no longer feeling worn down by heaviness. Imagine looking at yourself in the mirror and seeing happiness. How good would that feel?
In this workshop:
• Understand why you attract/remain in toxic relationships
• Guided meditation to release beliefs that block you from happiness
• Begin taking back control of your life
Plus, bonus meditation MP3!
This is your 1st step to believe in you
Letting go of toxic people and relationships can be painfully difficult. Once you understand why this is happening to you and/or why you're unable to move yourself forward, you're on your way to recovery. Loving, honoring and respecting yourself enough to focus on yourself and to heal yourself shouldn't be your self sacrifice. It should be a given.
I'm so excited that you're taking your first step to eliminate what doesn't help you evolve! This workshop is a follow up of the De-Stress Your Lifestyle taking place on 9/11, however, it is not a prerequisite to attend.