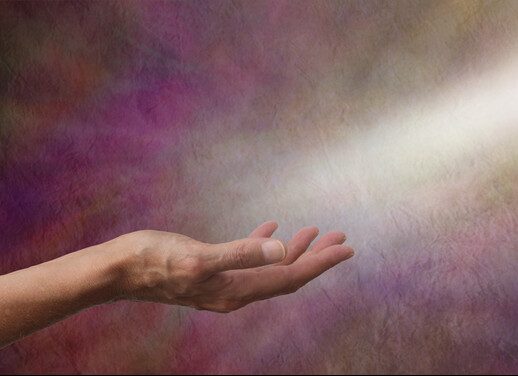 Group Reading to Connect with Deceased Loved Ones
Andy Silver, certified psychic and cetified medium has done over 15,000 readings regarding personal relationships, employment and deceased loved ones. Join him for this special adventure in between-world communication at Soul Wellness where he will help participants gain closure with their deceased loved ones. Whether you have lost a loved one years ago or as recently as the Covid pandemic, Andy can help you connect and get closure.
Andy became a certified psychic as a graduate of the Silva Method (1984) where he completed numerous courses and did readings on hundreds of fellow students. He graduated from Kent-Cook Institute of Metaphysical Studies (2020) as a Certified Medium having passed strenuous exams as part of a 200 curriculum. In addition to his private practice as a psychic/medium, he also practices as a certified mediator with a Master's degree in Conflict Resolution since 1999.
To prepare for this event:
Come to the experience willing to receive a message with the highest vibration of love that you can access within yourself.
Know that your deceased Loved Ones want you to feel safe and loved during the connection with them.
Event will start at 6:00pm. Please arrive a few minutes early to sign in and be seated. All are welcome to attend, $25 per person.