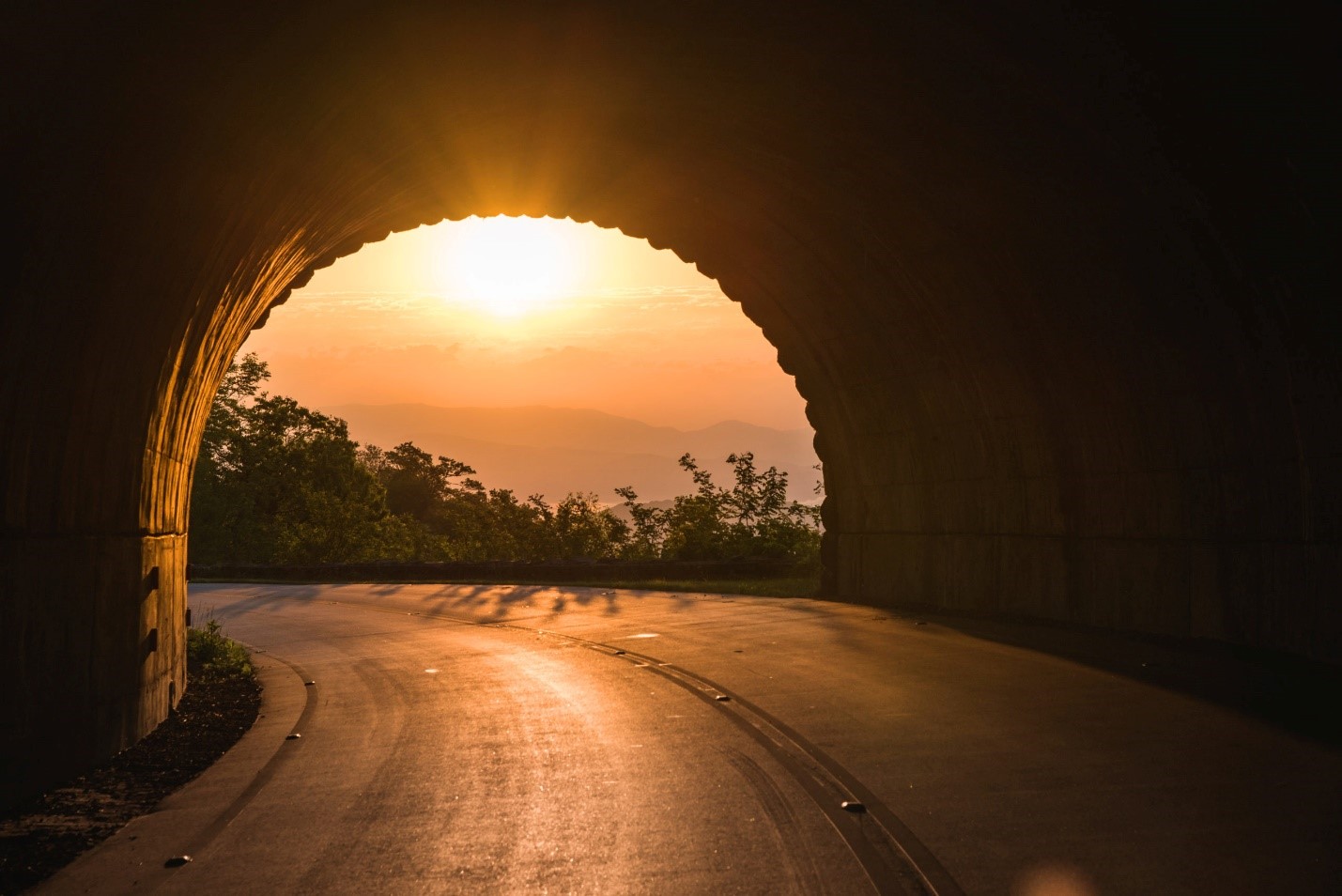 Navigating life after the Covid-19 Pandemic – Support Group
The mental health aftermath of the COVID-19 pandemic is different for everyone. Whether you lost a loved one, were a front-line worker, or have been isolated for the past year, the psychological impact can be challenging to navigate. We have all had to contend with the effects of stress stemming from the pandemic, including financial insecurity, health-related fear, child-care struggles, or simply the anxiety of everyday uncertainty. This stress can result in depression, anxiety, exhaustion, fogginess, and feeling unmotivated. It's OK to feel deflated or scared and helpful to know that others feel similarly. It's a normal reaction to an abnormal year.
Join Lori Petty for a night of discussion and support. Anticipate an evening where you can voice your individual thoughts, concerns and fresh perspectives in a judgement free space.
This monthly get-together is designed to be an interactive, open discussion to help you navigate, heal and grow. We will cover topics such as:
• Acceptance
• Coping Skills
• Response versus reaction
• Common fears as we "go back to a new normal" and how to deal with these anxieties
• How to create a "self-care kit" to boost your mental health
• Ways to feel in control during uncertain times
• How to help friends and loved ones who may be struggling
• And more
All are welcome!! Come with an open heart and mind!!
3rd Tuesday of each month from 7pm – 8:30pm – Cost: Free
Soul Wellness, 500 S. Main St., Ste. 113, Mooresville, NC 28115
Call 704-727-2882 or email inspirationalenthusiasm@gmail.com to register.