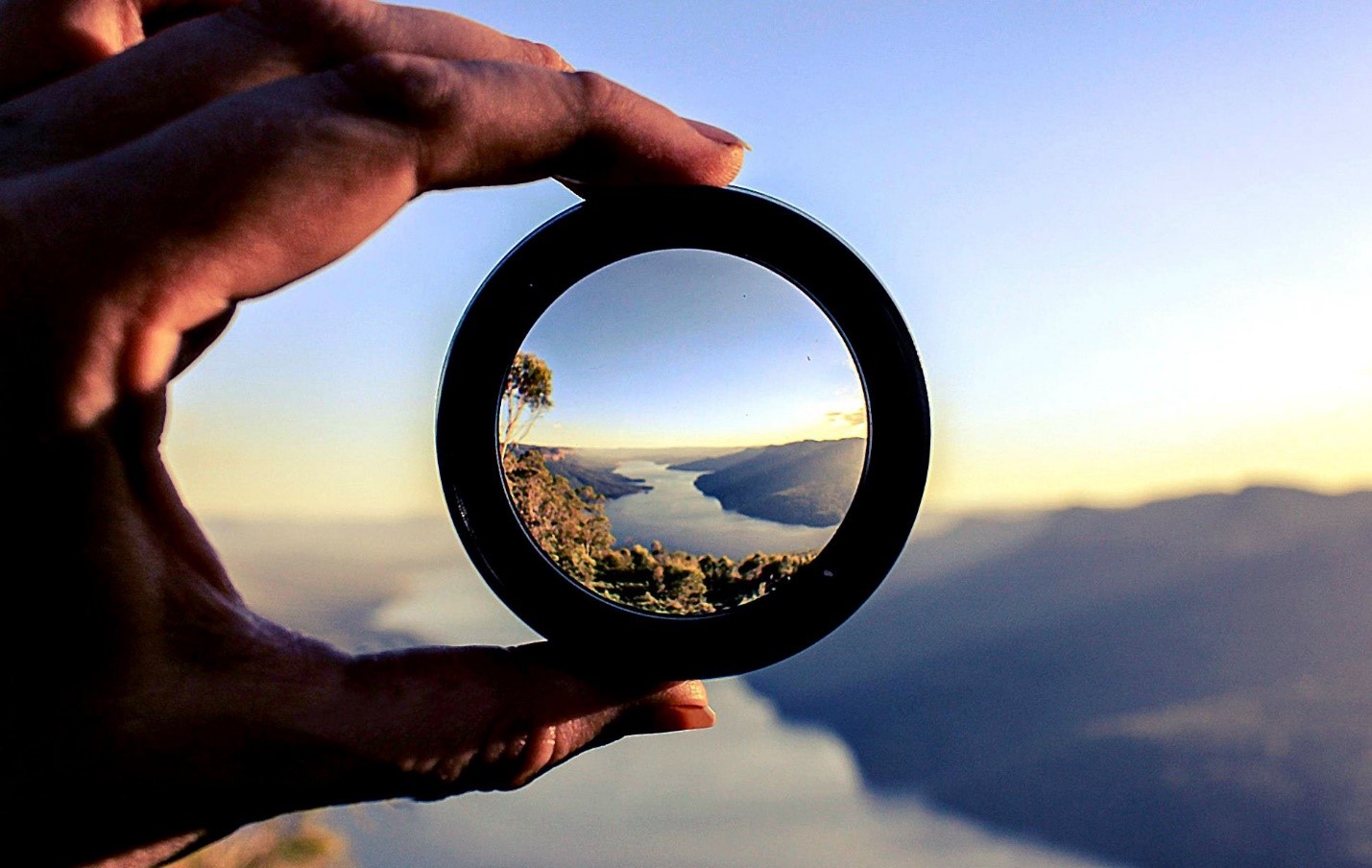 Insights with Lori Petty and Pat Blair
Insight is sometimes called an epiphany, an "aha" moment or a "eureka' feeling when a solution to a problem presents itself suddenly. Buddhists use meditation to help solve problems using Insight knowledge or "vipassana nana."
Often the addition of a little information can bring a new perspective to a problem or help you to better understand a person or situation.
Think of this…
• Meeting a friend's parents can help you to understand why that friend behaves the way they behave.
• Reading the history of an organization can give perspective on how they developed their mission, values, and leadership.
• Asking someone questions about their thought process can help you understand their intentions and motivations.
Join Lori Petty and Pat Blair for a night of shared Insights. Therapy isn't a fit for everyone but we all need Insight and privacy concerns don't always allow us to turn to our personal friends. Anticipate an evening where you can voice your individual thoughts for fresh perspectives in a judgement free space fueled by sincere and spiritual inspired response.
This monthly get-together is designed to be an interactive, open discussion to help you navigate and grow through Insight. This interactive journey will cover topics like:
• Perspective
• Responding versus Reacting
• Compassion versus Challenge
• Acceptance versus Anger
• And more
Men AND women are welcome!! Come with an open heart and mind!!
Wednesday, May 19th from 7pm – 8:30pm – Cost: $25
Call 704-727-2882 or email inspirationalenthusiasm@gmail.com to register.
Voice + Vision = Insights