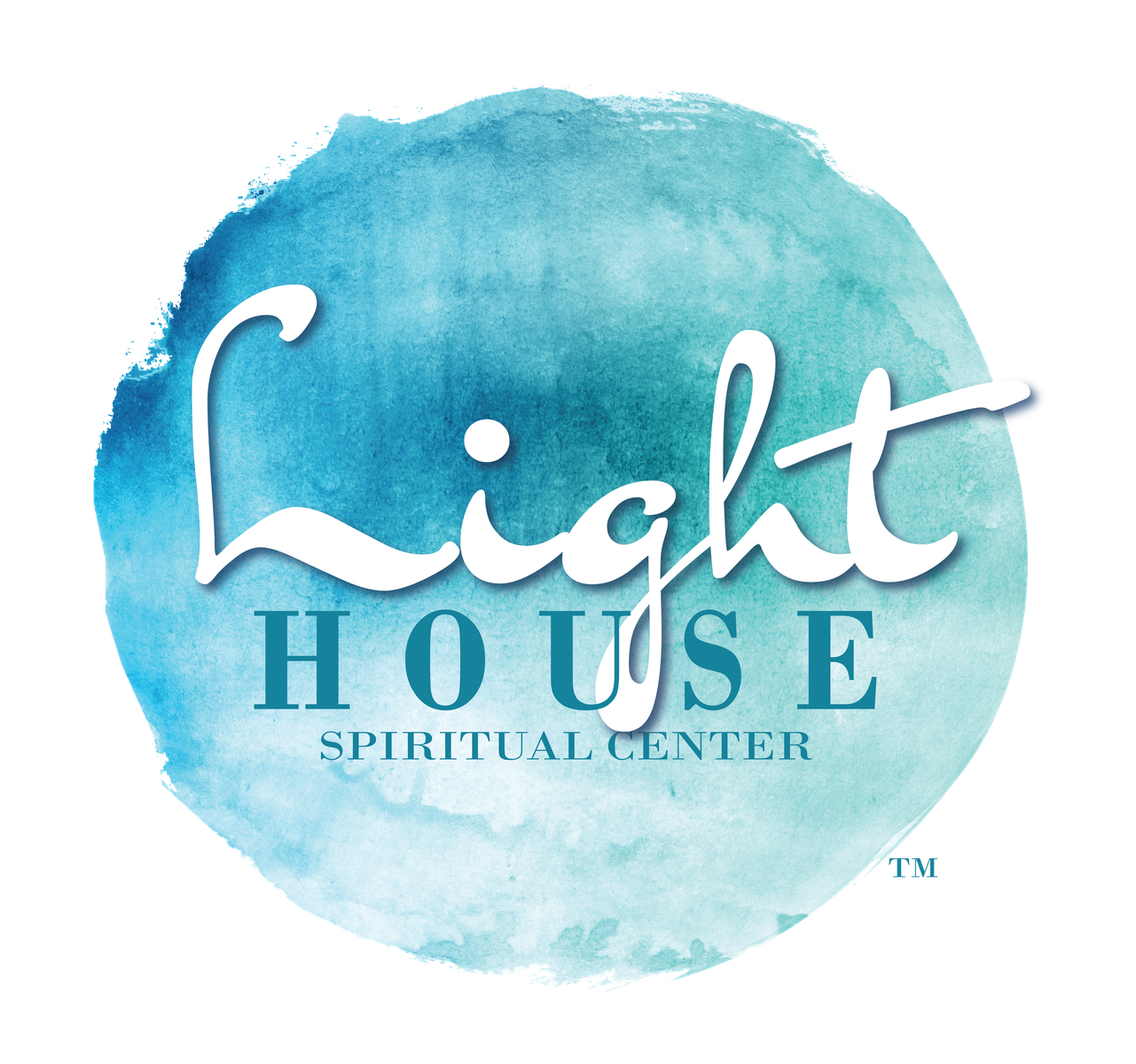 Light House Fellowship Christmas Eve Eve Gathering
Light House Fellowship, led by Interfaith/Interspiritual Minister, Kendall Heath, is a bi-weekly, spiritual gathering for the exploration and realization of deeper truths. Affectionately called "unchurched church" by many of those who attend, this popular fellowship encourages group dialogue, spiritual study, and the building of spiritual friendships.
Discussion topics focus on the esoteric teachings of various spiritual and religious traditions, as well as psychospiritual philosophies. It is through this inclusive, spiritual discourse that we nourish ourselves and each other by way of faith learning together, philosophical examination, meditation, prayer, and community. Spiritual Fellowship is a way to regularly recalibrate ourselves to the spiritual life within and around us.
We also honor the unique spiritual lineage that we each have when we arrive in a spiritual community, and use this satsang-style fellowship to remind us of our universal true natures, which are loving and whole and expand beyond religious doctrines. We elevate ourselves to our higher mind each time we come together to learn and share in an open community such as this.
Join us! All are welcome.