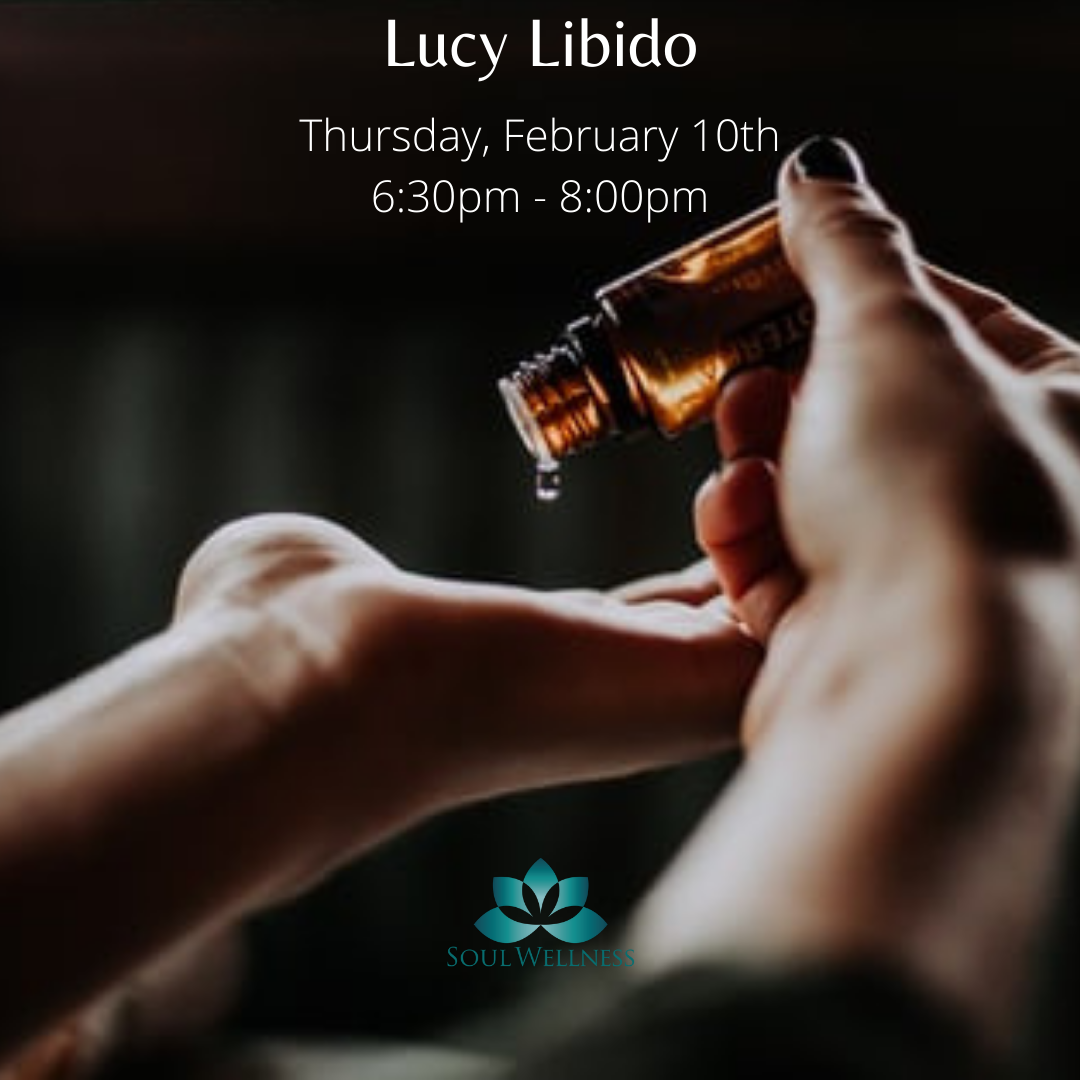 Lucy Libido…Essential Oil Class
A light-hearted girlfriends guide to using essential oils for the hormonal imbalances and challenges we experience!
What is the Lucy Libido class and how can it help you?  As women, we all experience some hormonal imbalances and challenges.  This class helps you discover what they are and how essential oils can help.  As our bodies change and estrogen fluctuates, we all need to learn there are natural ways to get some support.
Not in the mood lately?  Turn into a dragon during that time of the month?  Need ways to help your daughter during dragon time?  There's an oil for that!  Join this class to learn how to take care of yourself….and some oils to take care of him too.
Everyone leaves with an essential oil roller and DIY recipes from the book "Lucy Libido Says…There's an Oil For That."