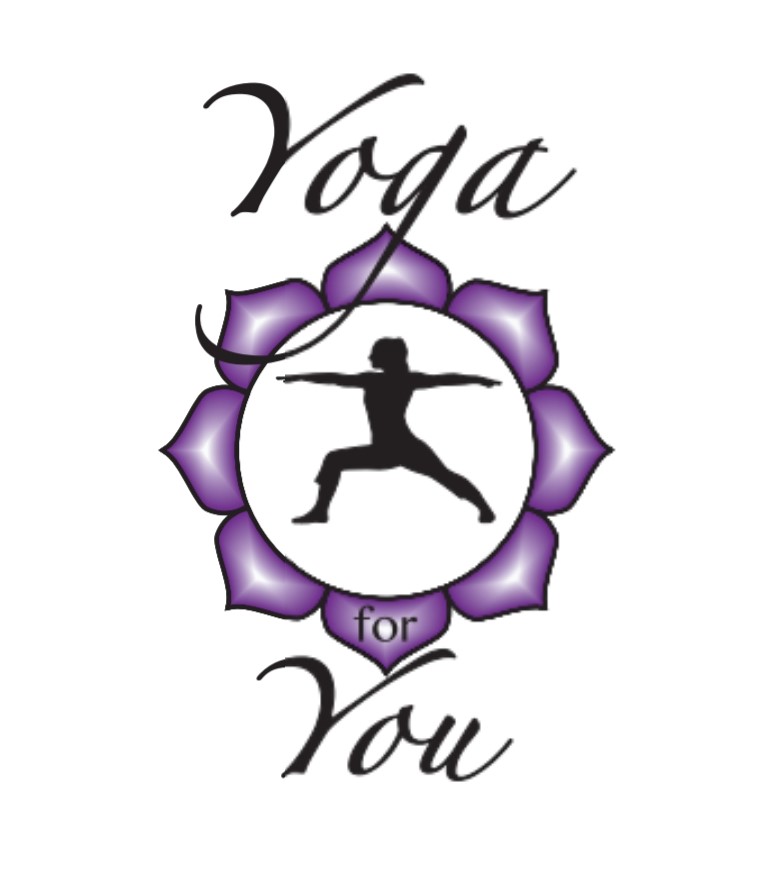 Deep Stretch Yoga with Tricia Clifford
Are you looking for a way to relax your body? Do you workout hard and not always remember to stretch? Recovering from an injury? Want to spend a little extra time focusing on self-care? Deep stretch might just be the class you are looking for!
In this low to the ground Deep Stretch class we will move slowly and with intention. Our practice will be focused on intentional breath and relaxing specific muscles as we give ourselves time to adjust. Keeping our bodies in a seated, kneeling or reclined position the entire class will help us to concentrate on the area we are working on. I will offer props like blocks, straps and blankets to help support you as you appreciate where you are TODAY.
Space is limited for this 5 person 75 minute class. Register with Tricia to reserve your space at yogaforyou18@gmail.com