Co-working space for Holistic, Medical, Beauty & Therapeutic Providers
Meeting & Classroom Space for any Businesses
500 S. Main St., Ste. 113, Mooresville, NC 28115
At Soul Wellness you will find a variety of healing services for the mind, body and spirit.

For Providers
We offer furnished treatment rooms and classroom space for providers of all modalities. Select from a variety of room sizes to fit your needs. We have monthly, daily and half daily rates. Share a beautiful center with like-minded professionals. Network with colleagues and feel the synergy!
Monthly Suite Rentals
Your own lockable suite to furnish as you like with 24/7 access.
Daily Suite or Classroom Rentals
Reserve a fully furnished suite or classroom for a whole, 1/2 day or evening time slot.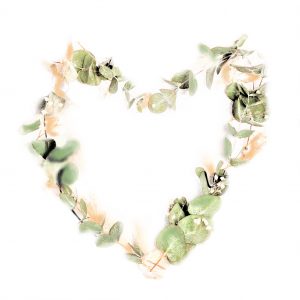 ---
For Clients
Visit our list of Providers. Amazing, diverse healers in one center! Also, view the Events page for additional private sessions, classes and workshops.