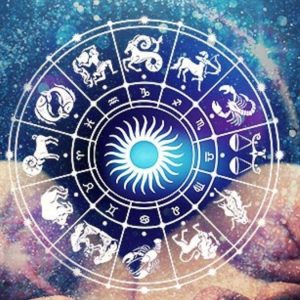 In order to love ourselves fully, we must first understand
...

The HypnoBirthing® Childbirth method is as much a philosophy of
...

Dr. Assaad Mounzer will be hosting a Mindfulness Class with
...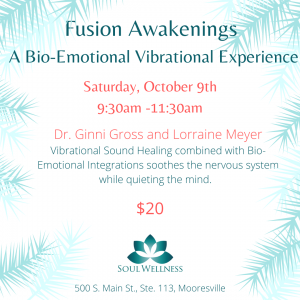 Awaken to a New Personal Reality. Vibrational Sound Healing
...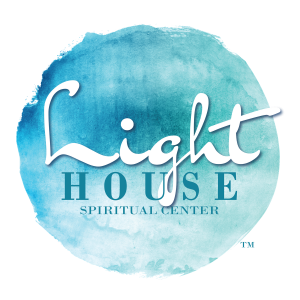 Light House Fellowship, led by Interfaith/Interspiritual Minister, Kendall Heath, is
...
No event found!