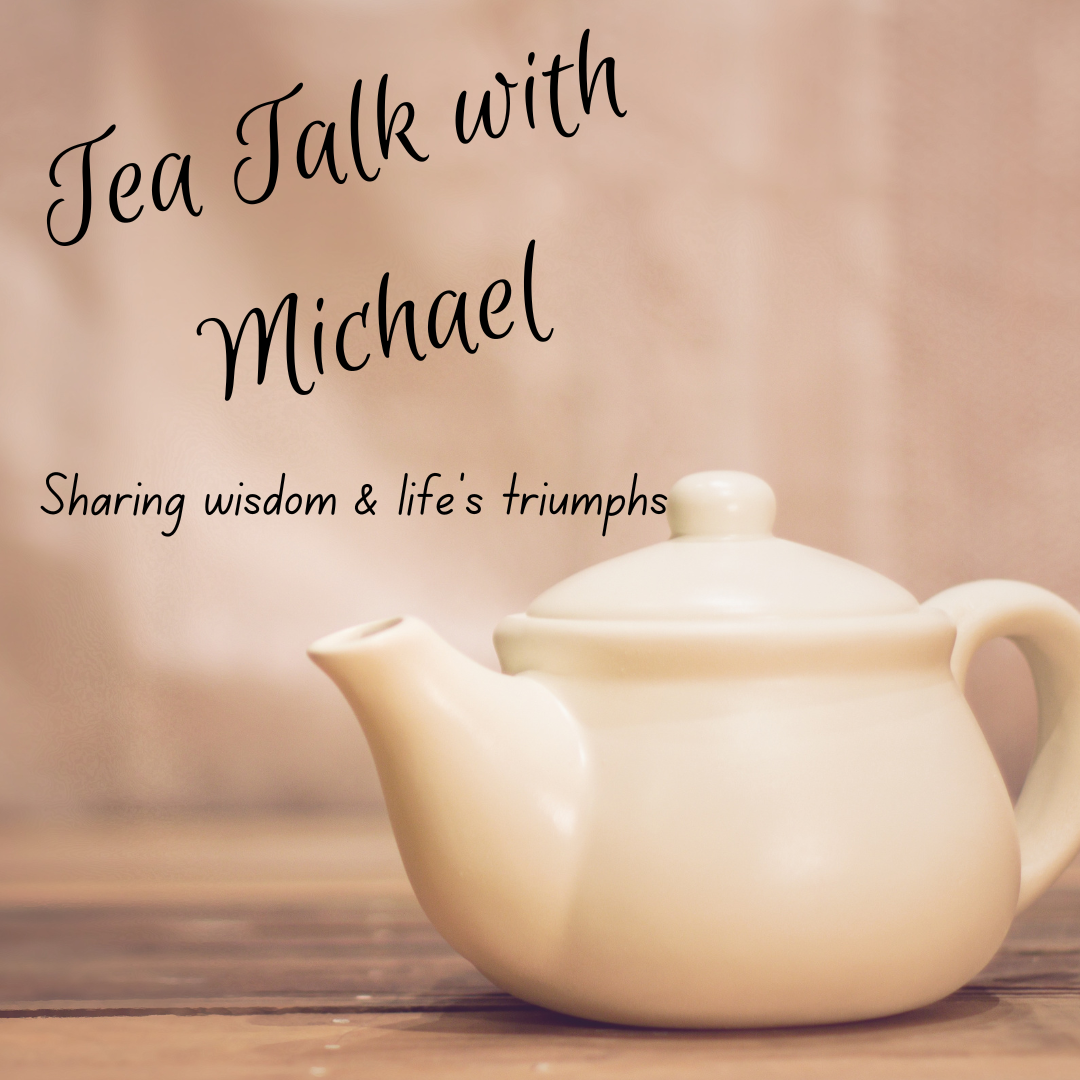 Tea Talk with Michael Anthony
Gather round in our wisdom circle as we sip from and learn the healing benefits of an herbal infused tea (caffeine free) while we all share our own stories of wisdom and triumph.
In this intimate setting, you will have the opportunity to engage with a seasoned life coach who has helped countless individuals unlock their true potential and achieve their goals. As you sip on a warm cup of tea, you'll be guided through a series of exercises and discussions designed to help you gain clarity on your life's purpose and priorities. Whether you're feeling stuck in your career, struggling with relationships, or simply seeking a greater sense of fulfillment, this Tea Talk is the perfect opportunity to explore your innermost desires and ambitions.
With the guidance of a skilled life coach, you'll learn to identify and overcome the obstacles that have been holding you back and develop practical strategies to create the life you truly desire. So come join us for a rejuvenating evening of self-discovery while gaining insights you need to live your best life. Each one of us has our very own unique wisdom that can benefit so many others. Let's create a safe and inclusive space for all of us to share.
Tea included