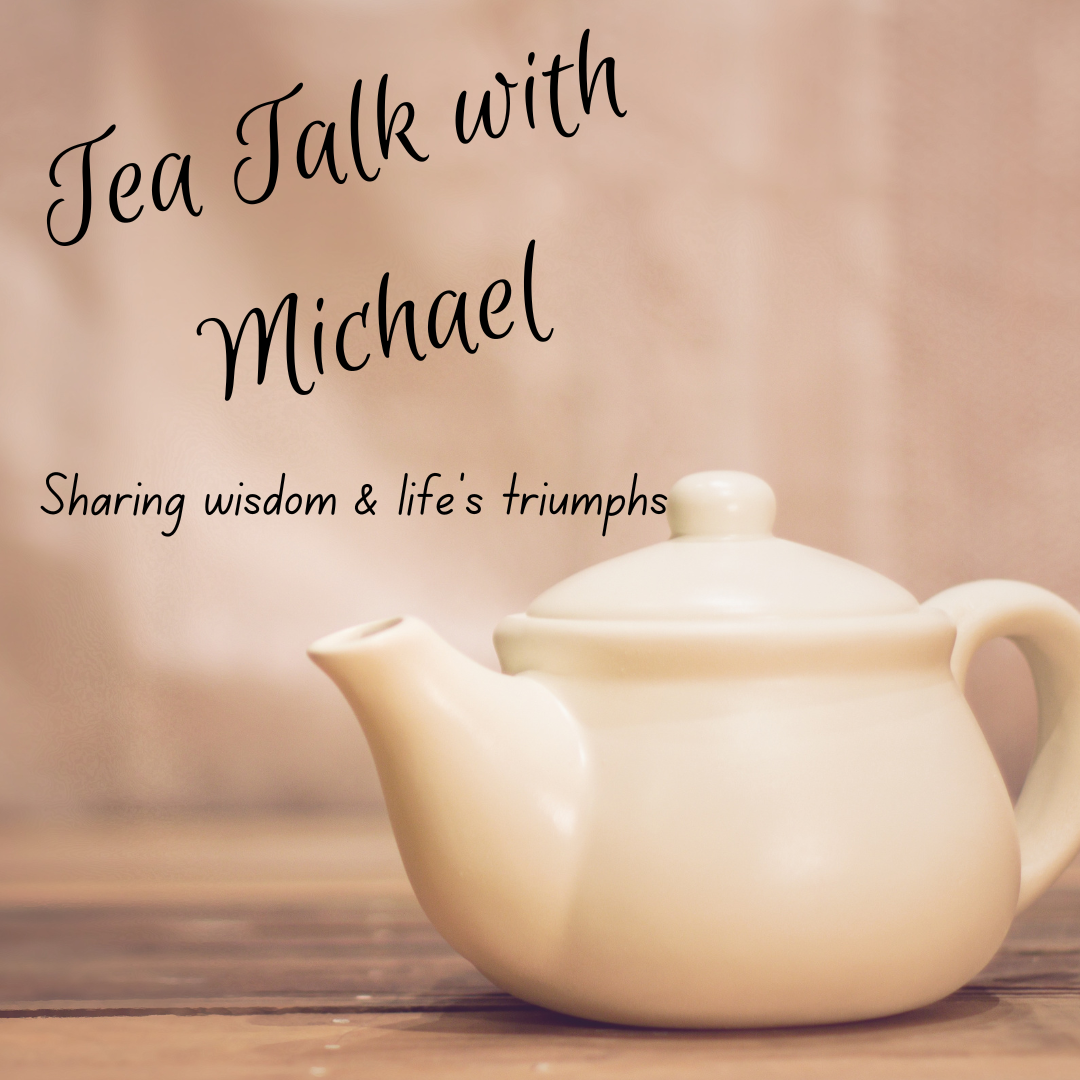 Tea Talk with Michael
Gather round in our wisdom circle as we sip from and learn the healing benefits of an herbal infused tea (caffeine free) while we all share our own stories of wisdom and triumph.
Each one of us has our very own unique wisdom that can benefit so many others. Let's create a safe and inclusive space for all of us to share.
This circle will be led by Intuitive Coach Michael Anthony who just recently relocated from Phoenix, AZ.
Tea included