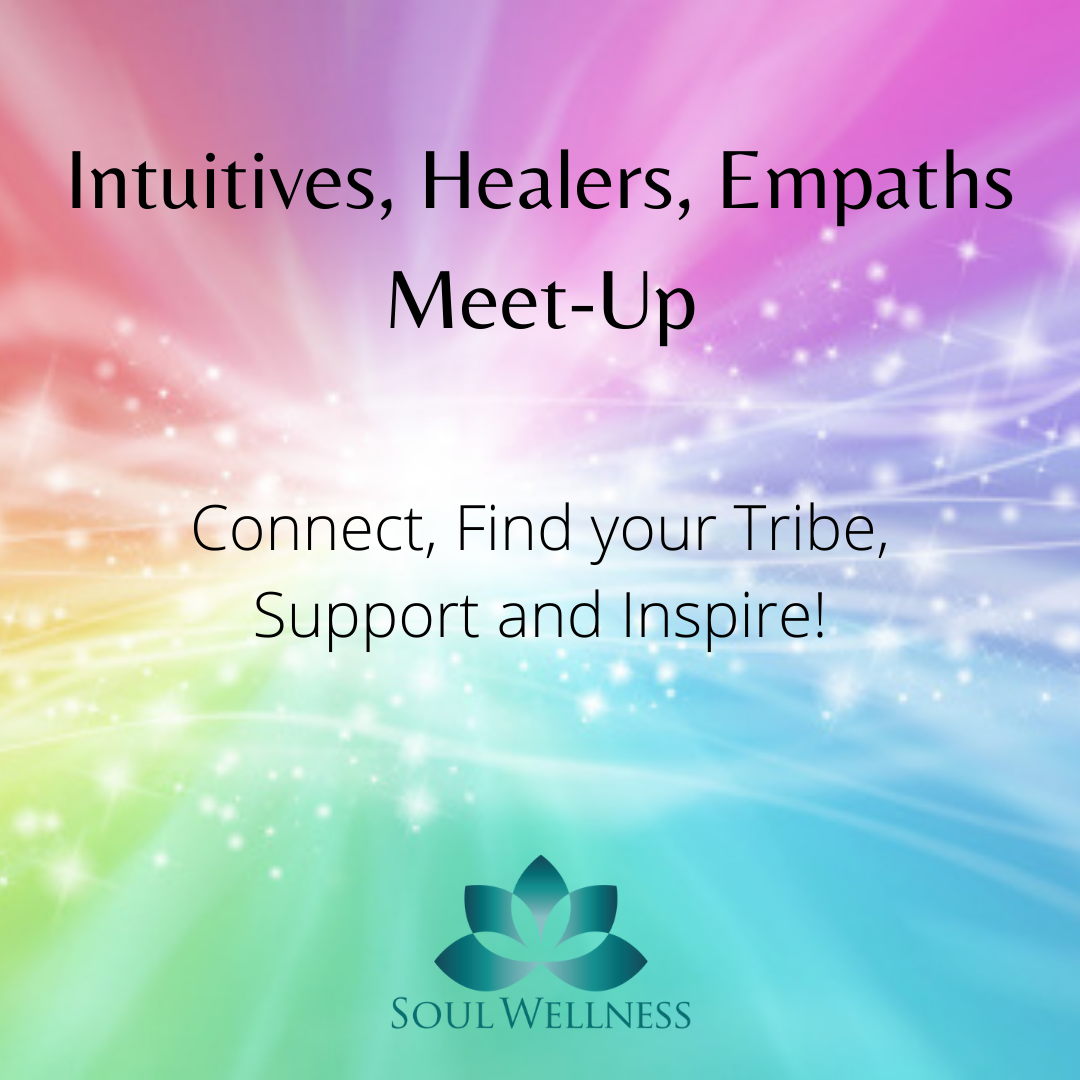 Intuitives, Healers, Empaths Meet-Up (Make-Up Meeting)
A time to gather, network and ultimately find your tribe as well as your path!  Hosted by Hypnotist Akemi Dooley and held at Soul Wellness, Lake Norman's Holistic Center.  All are welcome!
This is a make-up meeting for those that missed May 29th.  Akemi will lead a guided meditation on healing your inner child.
This is the perfect place to connect, create and give/get feedback and meet people with the same goals that you have.