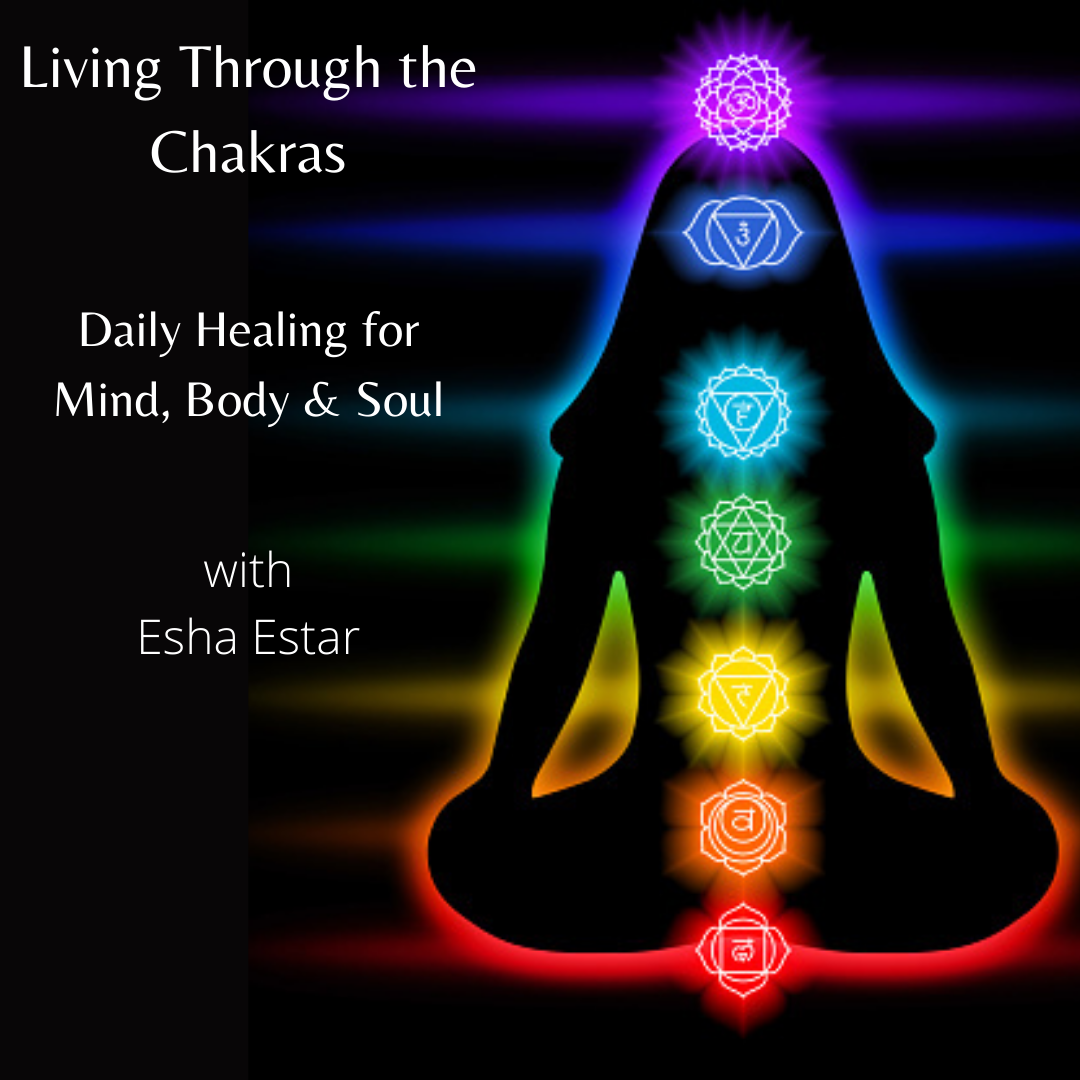 Living Through The Chakras: Daily Healing for the Mind, Body & Soul
Every experience we live is stored in our energy bodies. The chakras (wheel) are the invisible energy centers that hold the imprints of those experiences – good and traumatic ones. The heavy residues left behind by traumatic experiences can create repeated patterns, stalling the healing process.
In this half day workshop, you will learn the wisdom and medicine of the 7 chakras and how that can help you heal and move into new and greater inner and outer radiance.
Included in this workshop:
Wisdom of all 7 chakras
Poses to connect with the chakras
Mantras for each chakra
Lessons for each chakra
How to clear and clean your chakras
Observing how your emotions affect your chakras and energy
Breathwork
Spirituality and the chakras
Early bird special $200 if you sign up by July 25th. Please bring a yoga mat, a cushion to sit on and pen & paper. Water and snacks will be provided.