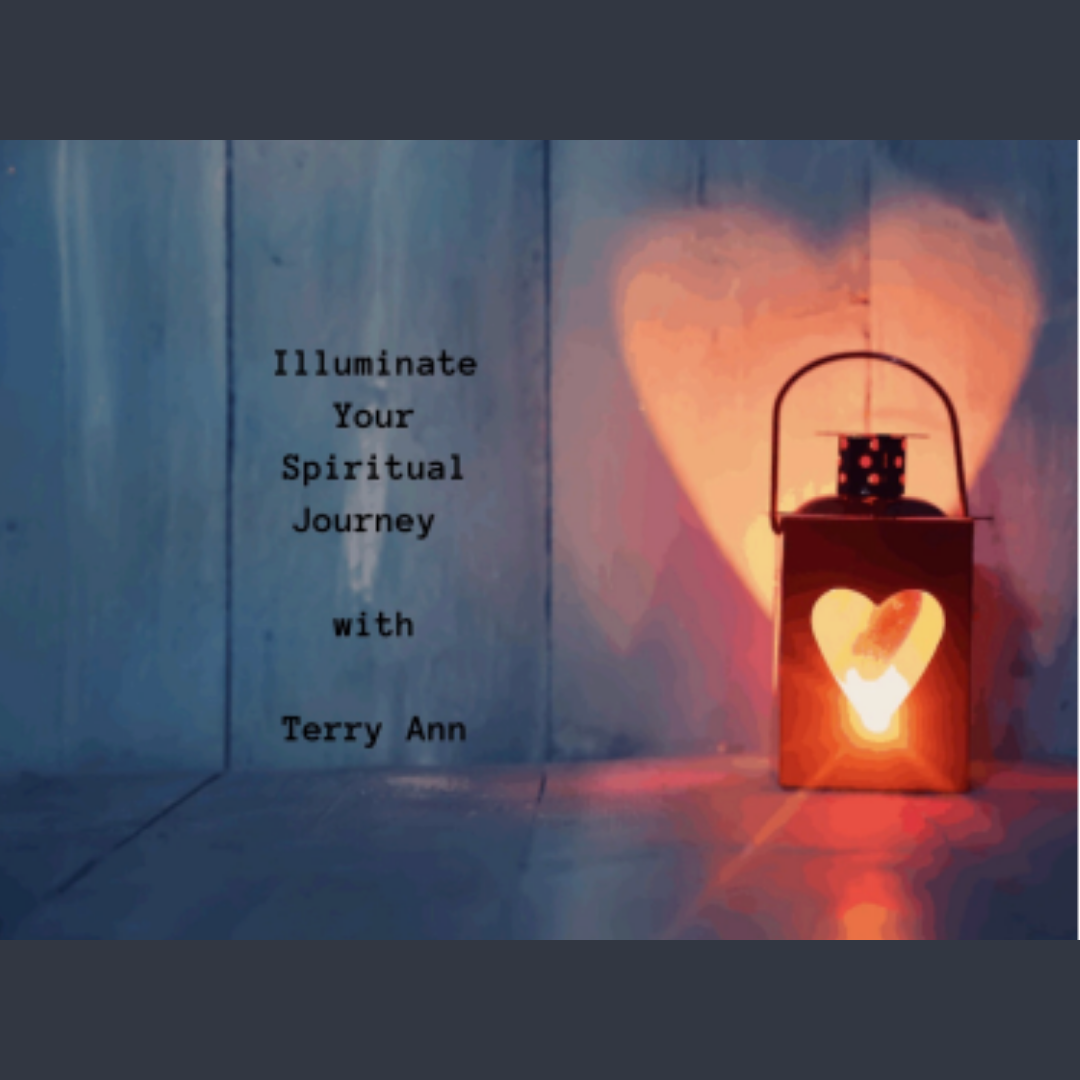 Illuminate Your Spirit Journey
Illuminate your spirit journey with Terry Ann through sharing knowledge and ideas that will shed light on your path.
All are welcome! Gather with like-minded people to share information that can lead to soul growth, spiritual awakening and friendships.
Enlighten your soul through new subjects every month related to healing and spirituality. September's class will be on "what childhood trauma looks like in adult form."
Self love and self belief
Lessons
Forgiveness
Childhood Trauma
Soul Purpose
Vibration
Soul Contracts
and many more topics!
Free to attend