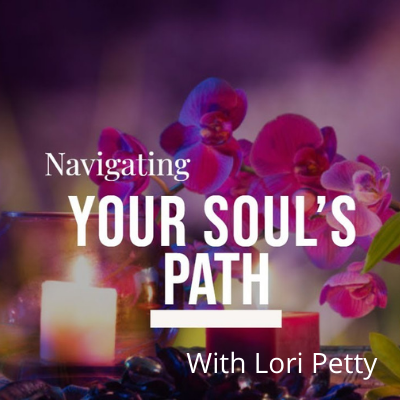 Navigating your Soul's path with Lori Petty
The path each soul takes is unique. There is no set course that has to be followed. The diversity of soul paths is limitless. You can change course, take on multiple interests, diverge from what is expected of you at every turn and create your own narrative for how you want to progress. It's entirely within your free-will.
If you are new on this path or have been on it for a while, this is a place where you can feel safe while learning and connecting with other like-minded people.
This twice monthly get-together on the second and 4th Wednesday of the month, is designed to be an interactive, open discussion to help you navigate and grow on your soul's journey. This interactive journey will cover topics such as:
• Positive thinking/Affirmations/Self-talk/Law of Attraction
• Understanding your purpose
• Uncovering your wounds
• Working with your Intuition
• And more
Men and women are welcome!! The only requirement is that you come with an open heart and mind!!
7:00pm – 8:30pm – Cost: $20
Please call 704-727-2882 or email inspirationalenthusiasm@gmail.com to register.