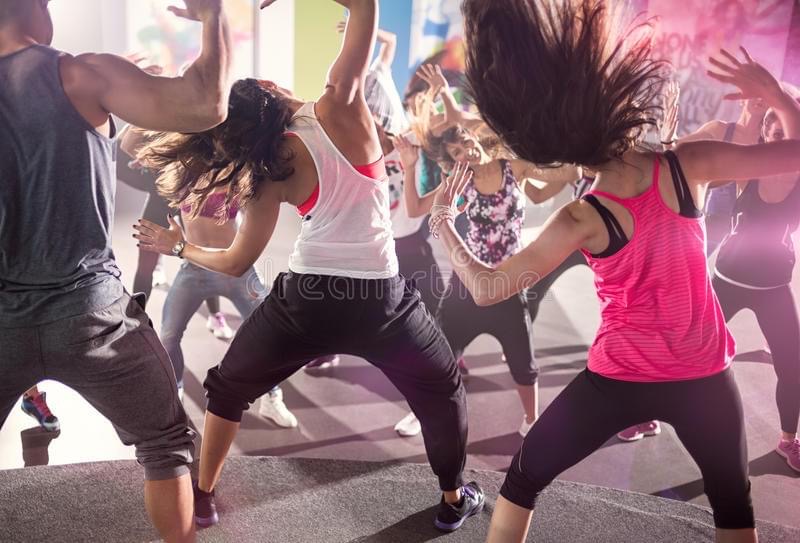 Rohani Movement
Rohani is a free-form movement meditation. There are no steps or choreography to learn during this conscious dance. The invitation is to be willing to be authentic to how you are feeling in each moment and allow that to release as your creative expression. Your soul is saying "yes".
This holistic spiritual practice can be very therapeutic and transformational, because when we start to move our bodies, we tap into our emotional world as well as our physical world, where old stressors and tensions can surface to finally be released.
Rohani experiences offer participants a chance to be held in a safe container, no matter what is going on in daily life. You are encouraged to physically let go of what you are holding that no longer serves you while listening to beautiful music.
Participants often experience feeling lighter, freer, more energy and leave more connected to themselves after a session.
Come join us!
Only 20 spots available.
$30
Venmo: Melanie-Rockefeller-1
Zelle: 704-363-7815
Dress comfortable in yoga style layers
Dance barefoot or in socks
Bring water
IG @rohanimovement