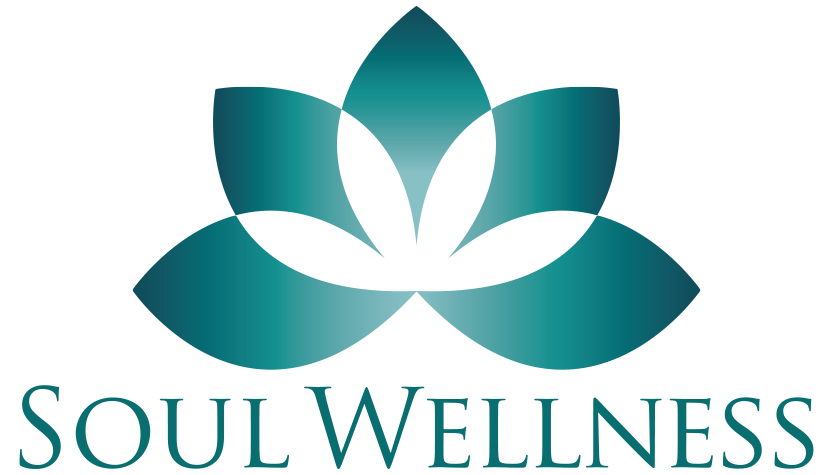 Soul Wellness Health and Wellness Expo
Come out for a fun day at Soul Wellness! Meet various holistic providers and consult on topics such as gut health, massage, lymphatic drainage, acupuncture, hypnosis, energy healing and beauty. Sign up for a short session to experience something new or have an amazing discovery with an intuitive reader. There will be something for everyone! Merchandise vendors will be selling jewelry, candles, skincare and so much more!
Providers – you may contact now to reserve a time from those providing sessions:
Akemi Dooley, Hypnotist and Rapid Transformational Therapy Practitioner, 30 min sessions, $25, text 828-838-4589
Janelle Fleck, Holistic Psychotherapist and Intuition Coach, Free 15 min Consult, 30 min initial consult for $30. 704-908-6920.
Elise McCutechon, Massage Therapist, $20 for 15 min of Thai Yoga Massage or Mini Ayurvedic Dosha Reading. 858-337-2040.
Lori Petty, Intuitive Reader, 20 min Tarot card readings for $30. 704-727-2882.
Sharee Howze, Intuitive Reader, 15 min Taror card/Oracle card readings for $35. 803-616-6756.
Katie McIntosh, Clinical Social Worker, Meet and Greet
Sara Eichinger, Personal Trainer, Meet and Greet
Leilani Bush, Intuitive Reader, 20 minute Tarot card and mediumship readings for $45. 30 min for $60. 704-560-2103
Hilda Trinh, Reiki Practitioner, 30 minute Reiki session for $55, 30 min Akashic Record Reading $95. 704-300-8468.
Rachel Heisler, Reiki Practitioner and Akashic Record Readings, $15 for $15 min. info@completeserenityhaling.com
Marilyn Heisler, B.E.S.T. Pracitioner, $15 for 15 min, info@completeserenityhealing.com
Christiane Matey, Integrative and Functional Dietitian, Meet and Greet
Melissa Giles, Pranic Healer, Meet and Greet
Stephanie Pope, Animal Acupressure, Meet and Greet
Catherine Crane, Quantum Hypnotherapy, Meet and Greet
Deborah Johnsen, Holistic Health Coach/Diabetic Health Coach, Meet and Greet
Goodbye Body Fat of Huntersville – Meet and Greet
Jan Eckert, Biofeedback to check your body's immunity strength. $20 for 15 minutes. Call or text 803-235-9303
Staci Campbell, Certified Birth Doula and Lactation Counselor is offering free consultations and baby weigh-ins
Thom Catlett, QiGong
Michelle Arnett, Reiki Sessions call/text 980-621-1230
Vendors:
Diane Silvester with Soul Centered – Crystals, Tarot, Statues
Lindsay Griffin with Soul Love – Handmade Candles, Bath Bombs, Body Butter
Rose McArdle with Twisted Rose – Hand Wrapped Crystal Pendants
Shannon Burns with Soul and Ginger – Crystals, Tarot, Statues
Barbara with Earth and Field Salt Company – All Natural Herbs and Spices
Hilda Trinh – Mala Bracelets
Melissa Giles with One Love Prana – Bath Salts, Essential Oil Sprays, Jewelry (Suite 102)
Elise McCutcheon with EmOcean Healing Arts – Handmade Jewelry (Suite 115)
Lori Petty with Inspirational Enthusiasm – Handmade bracelets
Michelle Lally with Lally Massage and Wellness – Organic skin care, soaps, deodorants, teas and wellness products by Cindi's sacred garden, fabulous frannie essential oils, cbd products by local Iredell county grown Atkinson hemp farms and organic hair care products by Organic Salon Lkn.
Tina Allbrooks with NB Organics – Natural Soaps, Deodorants, Soy Candles